Hailing you from the Netherlands Robert is a talented and accomplished composer/producer. As the sole founder and owner of music Goose Pimples Music Robert specializes in creating well crafted and compelling production music to be utilized in many kinds of media. Robert owns a well equipped private recording studio and utilizes the latest developed technology and virtual music instruments.
Productions meets all standard requirements as applied in the recording industry.
Although Robert is gifted to produce a variety of music his strongest musical ability lies in the production of:
Compositions with Strong Melodies accompanied by Harmonic Orchestrations.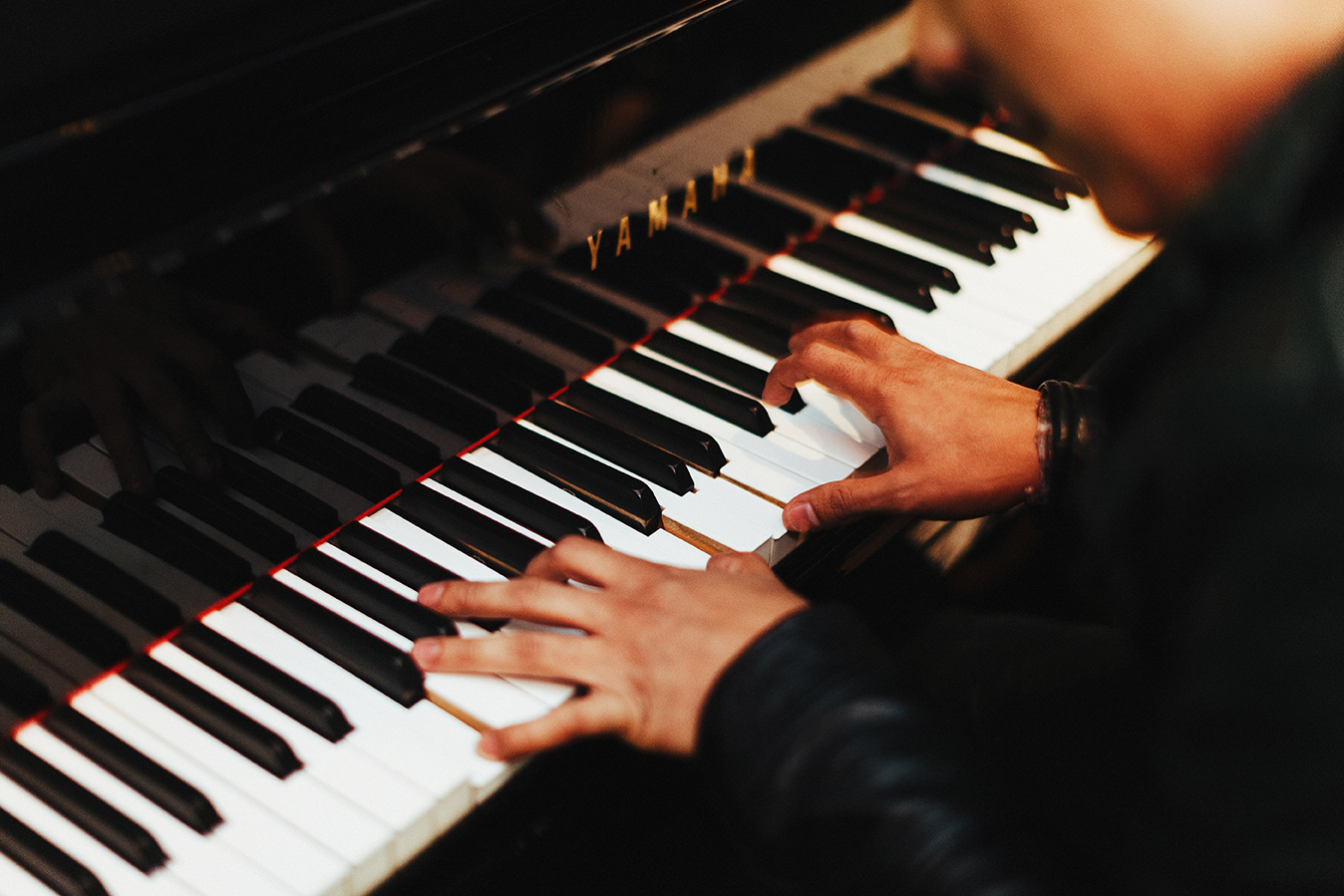 In contradiction to many others music produced by Robert is very identifiable and recognizable since he mostly relies on his skills as a composer instead of utilizing prefabricated sounds and musical phrases.

Music of Robert can be used in a great variety of media like: corporate promotional videos, movie trailers, TV adverts, bumpers, YouTube videos, computer games, slideshows and so on.
Besides expanding his personal music library on regular basis Robert also loves to produce music by commission. His challenges recline in the fact to being able to adapt a commercial plea or desire to successful musical productions that will satisfy not only you but even more important your client!
Nice to know is the fact that Robert started producing music professionally in the early eighties when synthesizers and electronic music were strong elements in pop music at that time. He is a founding member of the synthesizer band Futureworld Orchestra and had several European hits like `Desire` and `Roulette` in the early eighties. Meanwhile he produced many pop-songs and production music for a variety of clients.
Robert: "I always like to be engaged in new and challenging projects, delivering what is expected and when possible even some more! So whether you are a film- producer, director, an artist or work at a television-company or a record-label, when you're looking for signature music for your future productions, I'd love to be your composer/producer."
You are kindly invited to contact Robert directly.